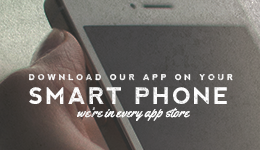 Welcome to InFellowship for Broadview Baptist Church.
InFellowship will have you create an account only once.
You'll use those account credentials for
finding/joining a small group,
registering for events
If registering for online giving and you've given through the Broadview Give site before, be sure to use the same email address.
Once your account is created, be sure to go back to Broadview's giving page and log in with the same credentials you are using for InFellowship.